PCM Slugger electrical submersible progressing cavity pump (ESPCP)
The PCP solution for highly deviated wells, deep wells, and offshore operations. The Electrical Submersible Progressing Cavity Pump (ESPCP) is a ROD FREE SYSTEM that combines the advantages of an ESP downhole motor with the benefits inherent to PCP technology.
Removing the rod string and driving the PCP with a downhole motor provides an alternative PCP system, to avoid the typical problems of parted rods and tubing failures in rod driven systems in deviated wells. This hybrid pumping system outperforms ESPs in many applications, by avoiding gas lock and low efficiency, and allowing significant production of solids and viscous oil.
PCM offers an energy-saving solution with an ESPCP system that uses a dedicated submersible Permanent Magnet Motor (PMM), especially designed to work with PCPs and a PCM Slugger PCP with excellent reliability in all applications.
Benefits
Reduce PCP system failures by eliminating rod and tubing failures

Drastically reduce power consumption

Eliminate moving parts at surface and reduce surface footprint
Features
An attractive artificial lift solution for production wells with high Dog Leg Severity, fields requiring power savings as well as for ESP conversion to offset declining wells.
Dedicated high performance 16 pole downhole PMM for PCP applications

Full torque available over a wide range of speed 50-500 RPM

Enhanced reliability in all applications with the PCM Slugger hydraulically regulated
A large range of depths and flow rates can be accommodated using PCM's two sizes of ESPCP motor, for minimum 5.5" casing and 7" casing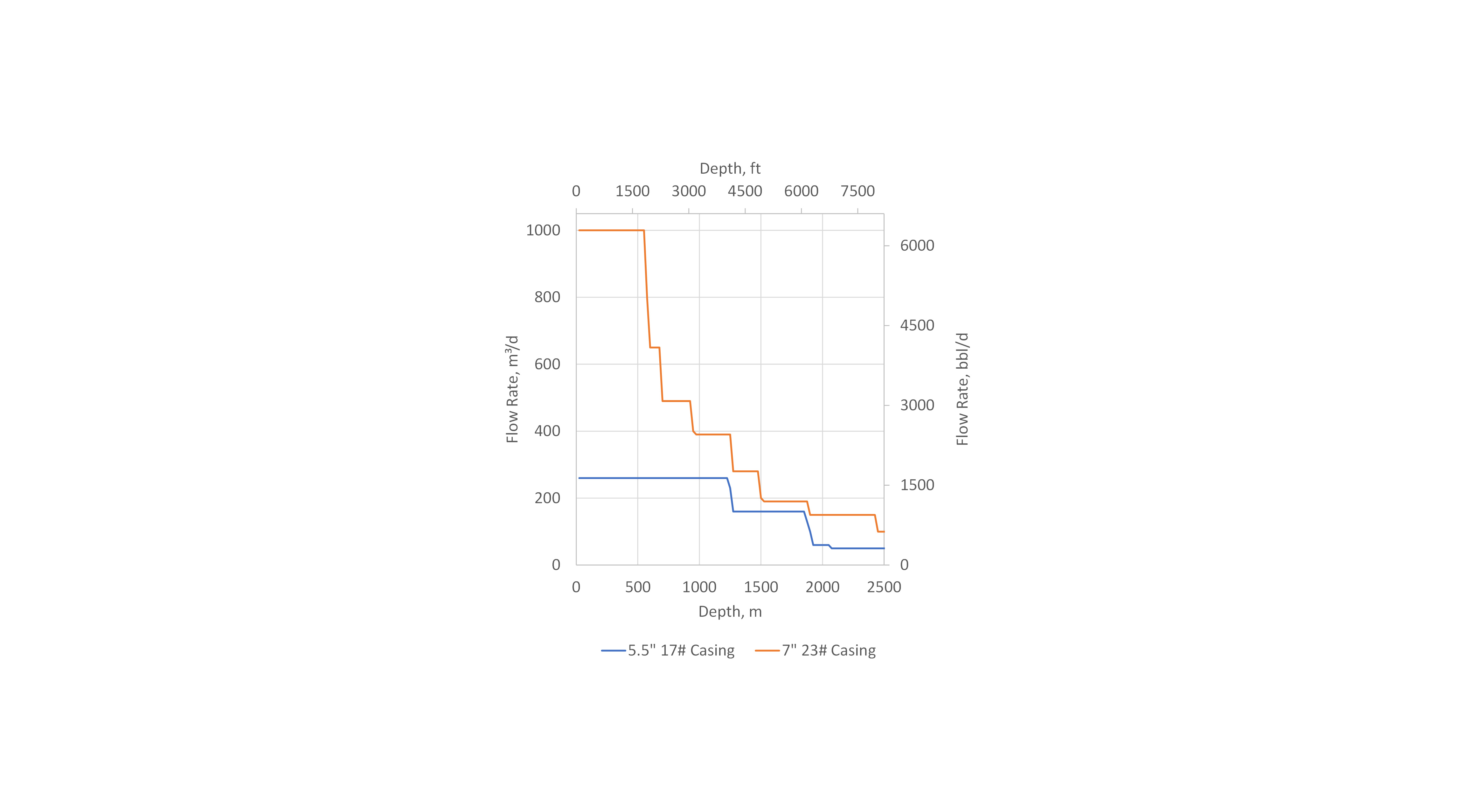 Case study
Deployment of a PCM Slugger Multiphase Progressing Cavity Pump coupled with a Submersible Permanent Magnet Motor
Context  
Installation : March 2015

Operation : 3 years continuous (1093 days)

Stop reason : Rental contract expired with client

GVF : 40/50% average – 85% Peak

Production: 250 bpd average

Rod driven PCP conversion to rod free ESPCP

Highly deviated well

Heavy Oil / High GOR

RDPCP average life 10 months
Objectives  
Test the new technology

Increase MTBF (eliminating tubing wear and rod failures)
Results
Successful run for 3 years (increase running life by more than 3 times)

Reduce power consumption by almost 3 times