PCM X-Bond/198 high temperature elastomer pump
When temperatures exceed 100°C (210°F), most conventional elastomer PCP's reach their limits leading to loss in mechanical properties, debonding, swelling, and high torque. The result  is premature pump failure.
PCM is addressing the needs of customers who prefer an elastomer PCP operable at higher temperatures. PCM X-Bond is an innovative mechanical anchoring system designed to prevent de-bonding. PCM HNBR 198 elastomer was specifically designed for hotter well conditions. PCM X-Bond combined with 198 elastomer is an innovative pumping solution targeting applications with well temperatures  up to 150°C/300°F, while still maintaining the excellent solids handling capability of a conventional PCP.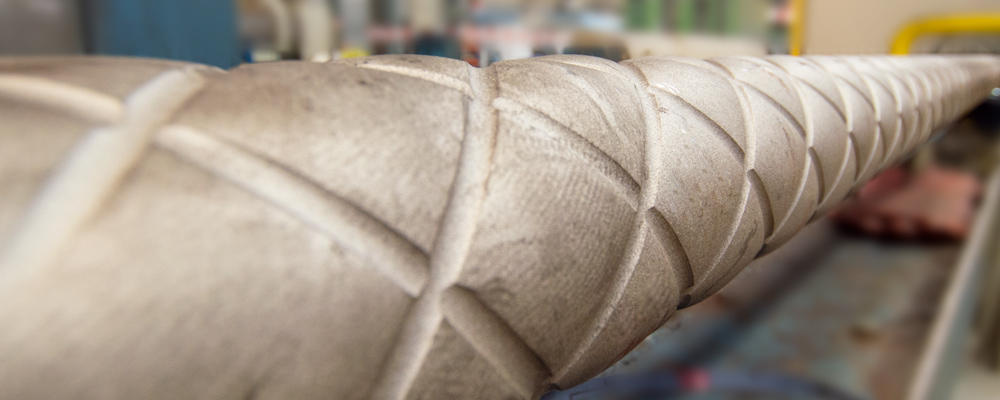 Boost thermal resistance up to 150°C/300°F
Maintain an excellent abrasive wear resistance
Improve resistance to gas attack - CO2, H2S (C = C double bound)
Higher Gas blistering resistance
>> A patent has been registered in May 2018.