Provide me an Artificial Lift Progressing Cavity Pump
The right PCP, at the right place, at the right time, at the right price.
As artificial lift progressing cavity pump provider, PCM deploys local PCP workshops worldwide, close to its customer operations to:
Provide proximity stock (Pump and completion equipment),
Avoid extra cost generated by emergency supplies,
Conduct local stator assembly (Element Welding),
Optimize supply chain and increase in country value.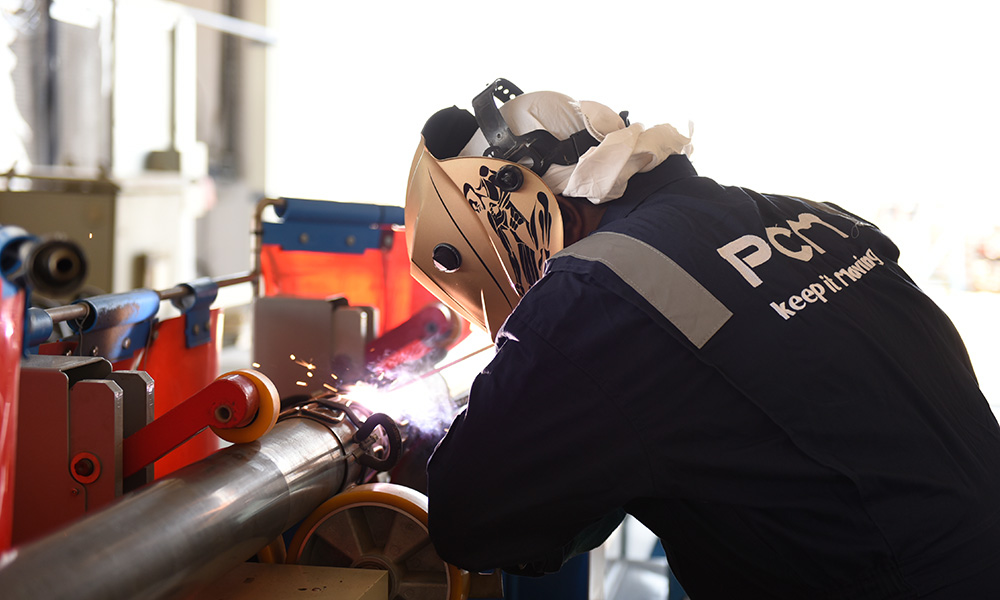 A full controlled supply chain
Being a PCP and Drive Head manufacturer, PCM has full control of its supply chain and:
All PCM workshop are certified ISO9001.
All our stator elements are manufactured in our plant in France.
All our rotor are manufactured in France or in USA.
All our PCP are tested as per ISO15136-1 standard.
Workshop location
Contact the PCM closest workshop to check delivery time and price of required PCPs equipment.